Washington Indiana Landscaping
We are a local veteran owned business in Washington Indiana that handles your landscaping needs. We offer affordable and reliable services for hardscapes, landscape design, excavating, landscape, snow removal, gutter cleaning, leaf cleanup, and routine lawn maintenance. Our service areas Washington, Indiana and surrounding areas.
Better Prices
Dependable Service
Being a local and veteran owned business comes with many advantages. You can depend us to make your landscape look the way you want. Veterans know how to get work done and meet deadlines. Check out our photos to get ideas to bring your next project to life with your local Landscaping Company in Washington, Indiana. Let us work for you to complete your hardscape, landscaping, or excavating projects. We also do snow removal, gutter cleaning, and leaf cleanup for the fall and winter months.
Washington Indiana Landscaping Company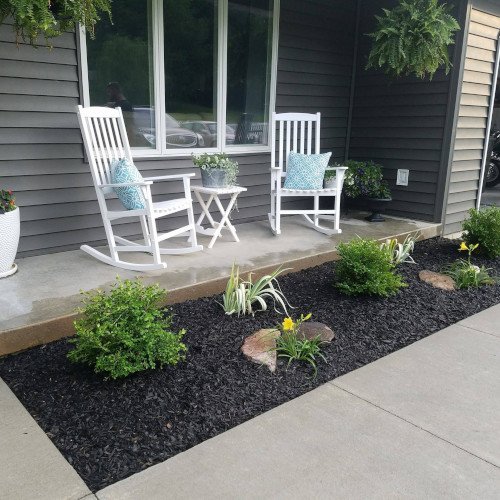 Hardscaping, Landscaping, and Mulching
Great landscaping involves many things including weed control and removal, hedge trimming, fertilizing, removing all the leaves and other debris, edging, and spreading fresh mulch. Hardscapes provide fantastic alternatives to landscapes as they require less maintenance from our customers saving you money in the future.
Excavating
Excavating is hard work especially without a crew and machinery. Hire us to help save your back and handle this for you. We can deliver gravel and other materials for your exterior projects with our dump trucks and machinery.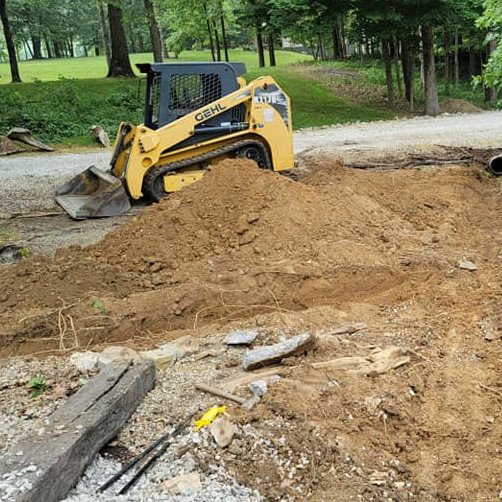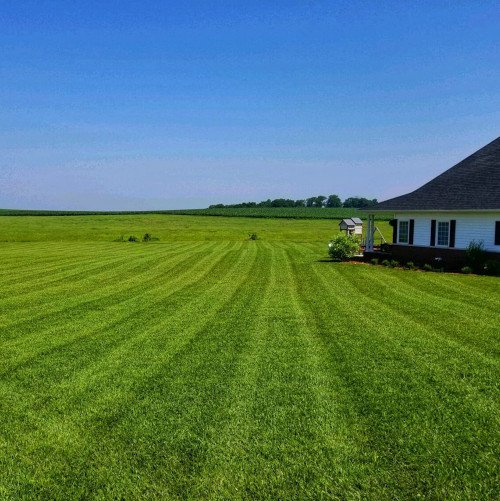 Lawn Care and Mowing
Excellent lawn care requires diligence and patience. We can do all of the necessities for a fantastic lawn including fertilizing, aerating, frequent mowing, and spreading grass seed to make your lawn look the best it ever has.
Snow Removal
Tired of shoveling that driveway or sidewalk? Hire us for all of your snow removal and salting needs so that you can have an enjoyable winter without all of the work.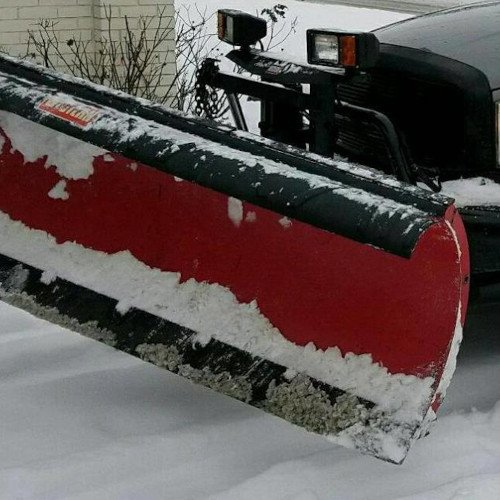 Gutter Cleaning
Fall is an absolutely beautiful time of year in Washington Indiana, but those pesky leaves can be a lot of work to clean up. They can clog gutters leading to future water problems and even potentially water coming into your crawlspace or basement. Unfortunately, cleaning up these leaves takes a good deal of time that takes away from enjoying a beautiful fall. Give us a call today to clean your gutters you so you don't have to get on a ladder and clean them yourself.
Leaf Cleanup
Washington Indiana looks amazing in the fall, but leaves can look unsightly on your patios, sidewalks, and driveways. Cleaning up leaves can be noisy and a pain depending on what tools you decide to use. If you just want to relax and let a local professional take care of it for you this year, give us a call today.
Customer Reviews
Ian and Juan did a great job on the rock around my pool area. It was a pleasant surprise (and a rarity) to have this project done ahead of schedule. Highly recommend!
Did a great job. Came out and looked at the job, showed up and got it done. Cleared brush around a pond, cut down some 25 year old shrubs and a tree, and trimmed some newer plants. Professional at a reasonable price. Very highly recommended.
Ian was so easy to work with. Made sure he understood what we wanted and delivered on it. Our lawn clean up looks great and has allowed me to do the stuff I enjoy!
Contact Stryker Excavating and Landscaping